Three Speech and Language Programs to Avoid Summer Slide
Kidmunicate has developed three summer programs to help prepare kids for the upcoming school year. The three programs are Kindergarten Readiness, Flow and Grow Yoga, and IEP Bootcamp. All of the programs are led by licensed speech-language pathologists. The details for these programs are listed below.
What is Summer Slide?
It's a much-researched phenomenon whereby kids forget what they learned during the school year over the summer months. According to one study, children lose up to 40% of the gains they have made over the school year while on summer break.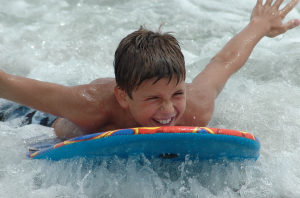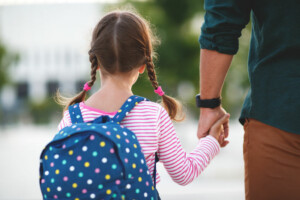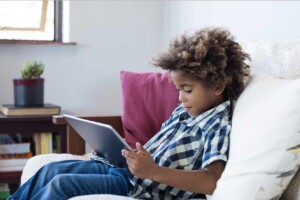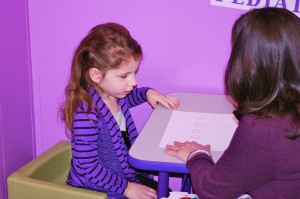 Kindergarten Readiness
Give your child a head start for their first school year.

Program Overview

This program welcomes children ages 4–6 and is designed to build on skills learned in preschool and prepare future kindergarteners for the upcoming school year.
The program will focus on building language, literacy, and social skills.
Children will work in small groups of 2 or 3 with a certified speech and language therapist.

Schedule

August 14-17

Morning sessions for 45 minutes each day starting at 10 am
Afternoon sessions for 45 minutes each day at 1 pm

Cost
IEP Extension Bootcamp
Maintain the Momentum

Program Overview

A Kidmunicate-certified speech therapist will work with your child to avoid the "summer slide by explicitly targeting the speech and language goals created by your child's school SLP.

Schedule

July 10 – August 24

Individually scheduled 30 min sessions between 9 am to 3 pm

Cost

4 sessions for $320
6 sessions for $450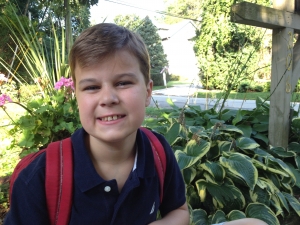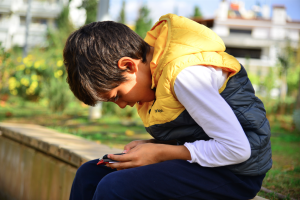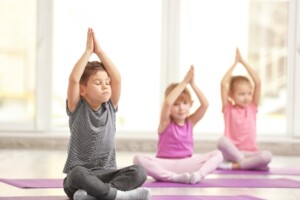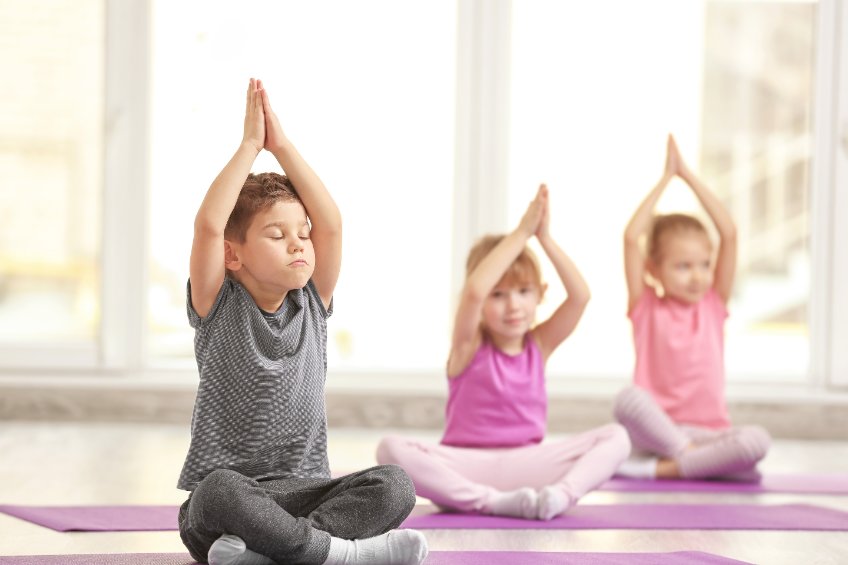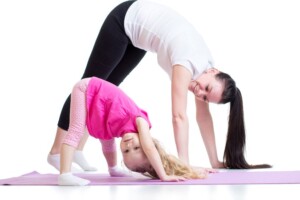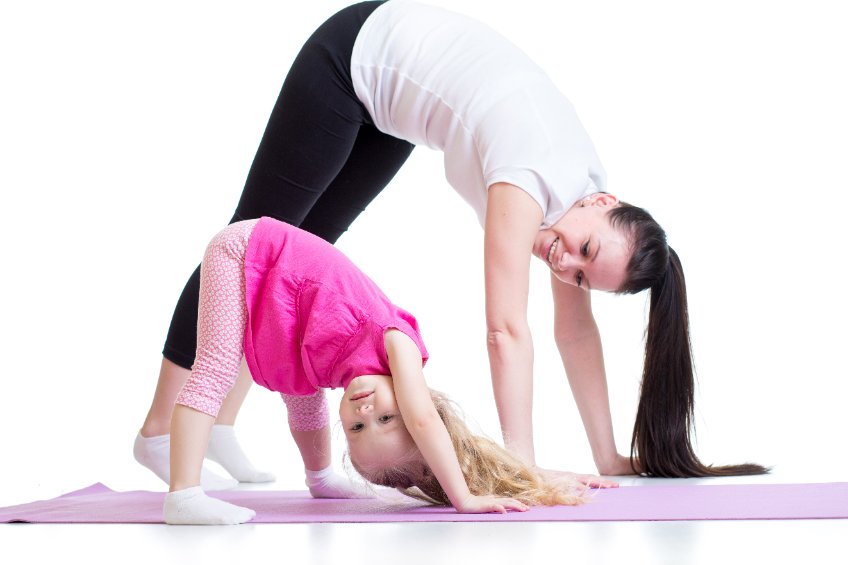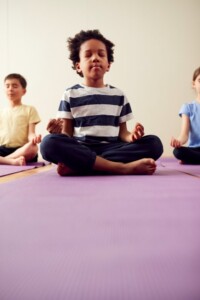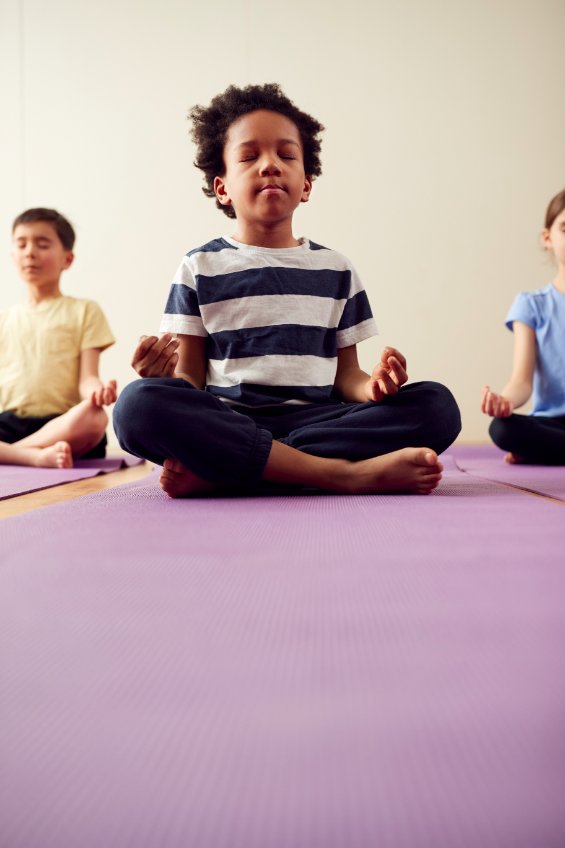 Flow and Grow Yoga
 Stretch Your Speech and Language Skills

Program Overview

Kidmunicate's Flow and Grow Yoga program helps enhance social language, play skills, early literacy, vocabulary development/ linguistic concepts, speech sound development, breathing, and mindfulness. Our therapist Caroline McLaughlin M.A., CCC-SLP is a certified yoga instructor.
 Your child does not have to be in the Kidmunicate family to attend our Flow and Grow Yoga!
Class sizes are limited, register today!

Schedule

Summer Schedule to be determined.

Cost

Each program contains 4 sessions for $120
$35 per session for individual sessions (Call for availability)
Click to Call us at 484-367-7131 to register for the
Flow and Grow Yoga and Speech-Language program.