Our address is Suite 301 at 489 Devon Park Drive, Wayne, PA 19087.
Kidmunciate pediatric speech therapy is conveniently located on the Mainline in suburban Philadelphia near Route 202 and Highway I-76 just 2 miles from the King of Prussia Mall.
For directions click here
Kidmunicate Pediatric Speech Pathology Wayne PA is conveniently located south of 202, west of Route 76 and north of Lancaster Pike (Route 30) in the tri-county area of Delaware County, Montgomery County and Chester County serving the communities along the Main Line in suburban Philadelphia, like Ardmore, Berwyn, Broomall, Bridgeport, Bryn Mawr, Conshohocken, Devon, Gladwyne, Haverford, King of Prussia, Narberth, Newtown Square, Paoli, Radnor, Rosemont, Villanova, Wayne and Wynnwood. It is also easy to reach us from communities south of our office toward Chester and Delaware by way of 476.
Operating Hours:
Friday –
Saturday – 8
Sunday – Closed
Full payment or insurance co-payment is expected at the time of service.
Major credit cards
Cash
Checks
We are preferred providers for Blue Cross Blue Shield and accept all of their private plans including:
Personal Choice
Independence
Highmark
Horizon
Anthem
Premier Blue
and others.
We a preferred provider for Aetna.
As a courtesy, we also process "out-of-network" claims from Cigna and United Healthcare, and others. Call for more info.
We help kids go from quiet to confident.
We help kids go from quiet to confident.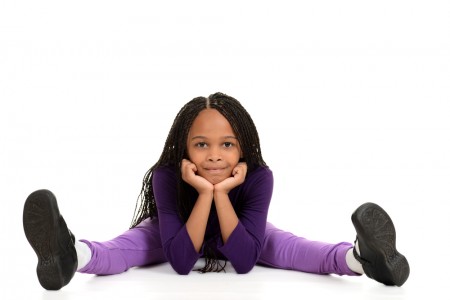 Kidmunicate Pediatric Speech Pathology clinic has been helping kids become more confident communicators since 2013.
Kidmunicate is led by Pamela Drennen MS CCC-SLP, Director of Clinical Services. Pam has been an SLP for over 25+ years. You can learn more about Pam and our staff here.
Kidmunicate Wayne PA is staffed with certified and licensed speech-language pathologists (SLPs) who are supplied with state-of-the-art diagnostic and therapy materials. We employ a family-focused approach to ensure that the techniques and plans covered in each pediatric speech therapy carry over into the home to increase the chances for success.
We believe in matching one speech-language therapist to one child, so that SLP can build a trusting relationship with the child and the parents. This is an approach that has led to outstanding outcomes for children and has won us a lot of praise from clients.
We follow a family-focused approach to help kids ages 0 to 18 years old communicate more confidently. We treat all speech and most feeding issues, but we specialize in Childhood Apraxia of Speech, Fluency (Stuttering and Cluttering) and Autism related communication issues.
We match one child to speech-language pathologist and follow the approach:
Initial screenings
Parent consultations
Comprehensive evaluations
Speech, language and feeding therapy sessions
Family counseling for speech/language support at home
Referrals to other specialists
Collaboration with educators, physicians and other professionals as needed
Several of our therapists have been Prompt® trained and/or certified.
For a list of speech-language disorders we treat click here