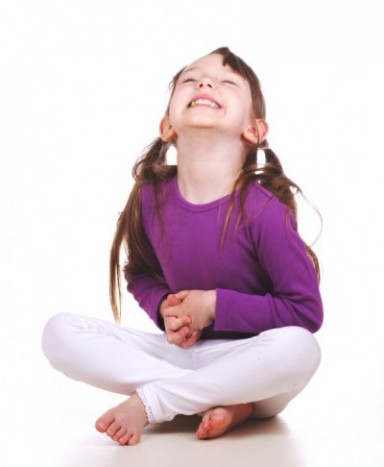 Learn More
Speech, Language and Behavioral Therapy
for the Child You Love So Much.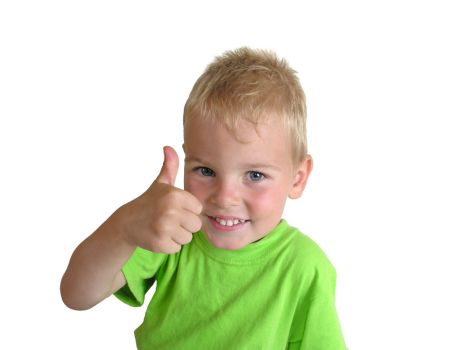 Accepting New Clients.
Call for an appointment today.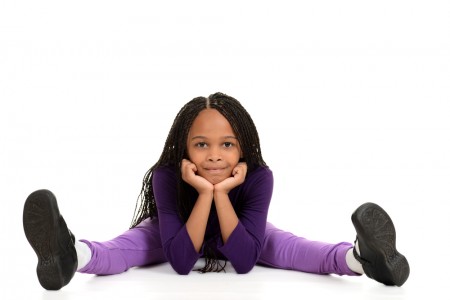 We help kids go from quiet to confident every day.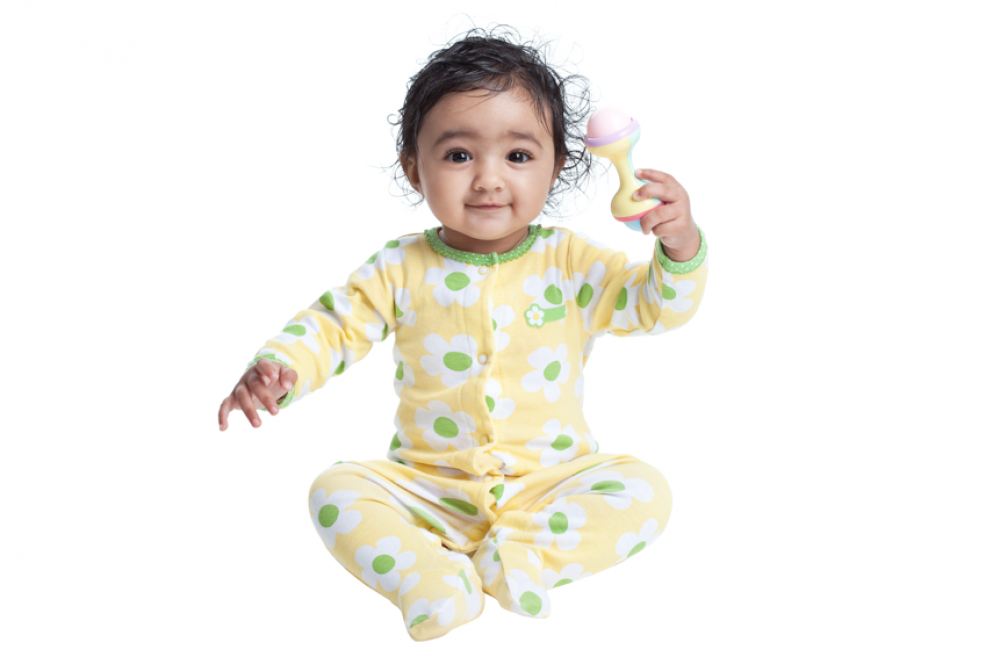 Early Intervention is
so important.
Currently no waiting list.
Call for an appointment today.

Some extra hands would come in handy here at
Currently searching for full and part-time speech language pathologists.
After 8+ years of speech therapy, my son was finally diagnosed with very mild Childhood Apraxia of Speech. His speech had unique features that made it sound unusual. Pam came in and worked with my 10 year old son 3x/week for 5 months. What she accomplished in during that time was amazing! She made the sessions engaging, fun and not seem at all like therapy. A steep order for someone working with a 10 year old. My son has not needed any additional therapy since working with Pam.
Pam is wonderful.  She has been working with our special needs child for more than 3 years.

As your child ages and you navigate through the various special needs programs, your child is always losing the therapists that he or she knows best and that know him or her the best.  Except for Pam…she has been the one constant and her continuity has helped out our child tremendously.

In addition to providing our son his necessary speech therapy, Pam has also been wonderful with helping our son transition through several pre schools with new therapists and teachers and into kindergarten and the various support programs.  Pam is excellent at coordinating with other providers so that everyone is working towards common goals with consistent strategies.