Why Yoga and Speech-Language Therapy?
Flow and Grow helps enhance social language, play skills, early literacy, vocabulary development/linguistic concepts, speech sound development, breathing, and mindfulness.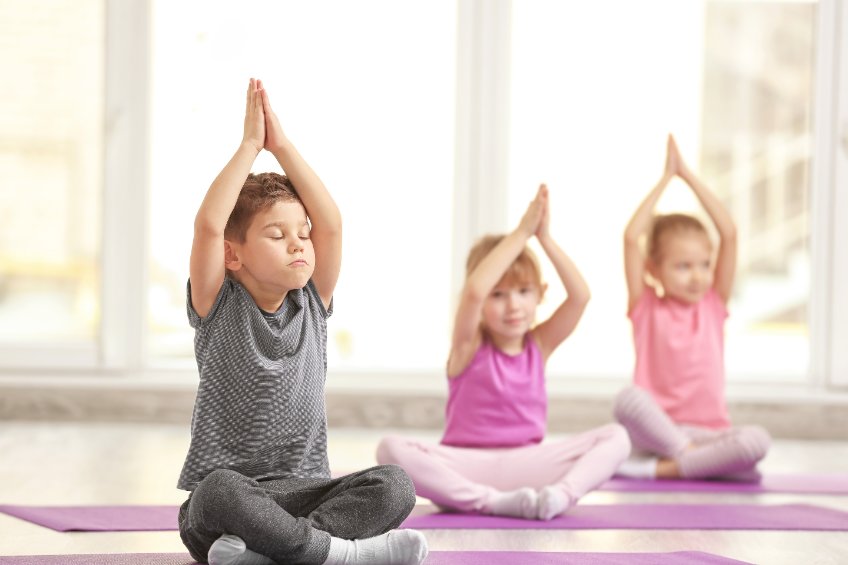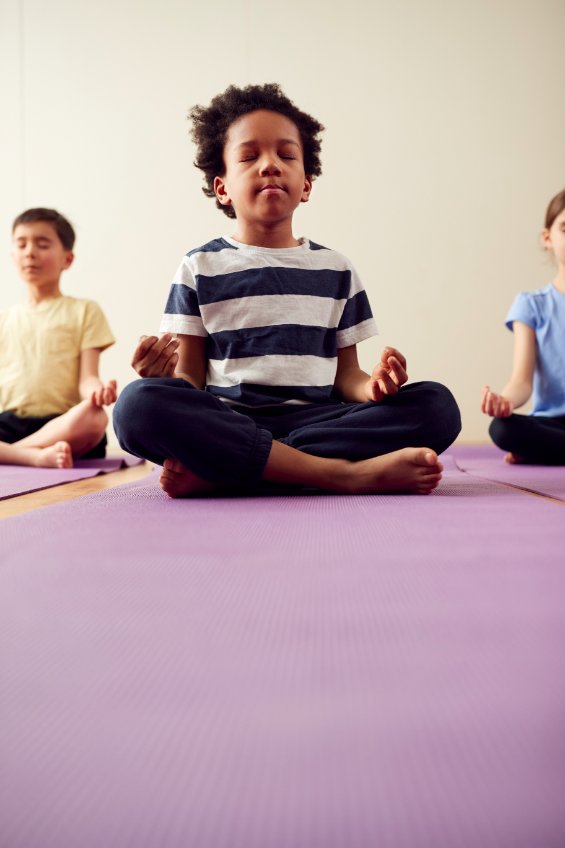 The Many Benefits of Yoga and Speech-Language Therapy
Breathing and respiration

Increases child's awareness of breathing

Strengthens muscles necessary for speech production

Movement and Motor planning

Repetition of sequenced yoga poses enhances fine and gross motor planning and programming

Practice sequencing of sounds through chanting or singing patterns of sounds, syllables, or words

Engages multiple senses to maximize learning outcomes

Language and Vocabulary development

Following directions and sequencing steps

Understanding linguistic concepts (spatial, temporal, attributes, colors, shapes, numbers)

Exposure to a variety of words (nouns, verbs, pronouns, prepositions, attributes) and categories.
Emergent literacy

Supports literacy socialization and metalinguistic awareness

Shared-book reading integrated with yoga can increase phonological awareness, alphabet knowledge, and print awareness

Social language

Partner poses provide opportunities for turn-taking, negotiating, problem-solving, relating to others

Promotes symbolic play skills and use of imagination

Builds child's confidence and self-esteem

Mindfulness and Self-Regulation

Mediation and gratitude exercises promotes calmness and regulation of the mind and body
Program Details
This program is open to any and all kids ages 2 to 6 years old.
Instructor
Caroline McLaughlin MA CCC-SLP RYT 200
Certified Speech-Language Pathologist
Certified Yoga Instructor
Dates:
Thursdays and Mondays Beginning November 3 (Try for Free – November 3rd and November 7th Only)
Location:
489 Devon Park Drive, Suite 301, Wayne, Pa 19087
          Classes can be done virtually via Zoom
Schedule:
Ages 1 and 4 w/ Adult Partners – Mondays and Thursdays – 9:30-10:15a
Ages 4 to 6 Children Only – Thursdays – 1:00-1:45p
Cost: 
Individual Sessions –  $30
          Four Session Packages –  $100
Classes are limited so register today!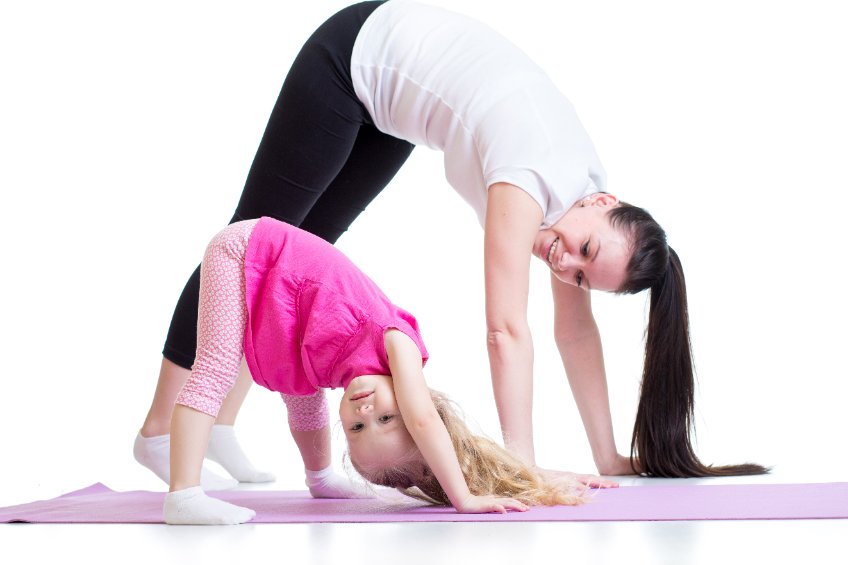 Click to Call us at 484-367-7131 to register for the
Flow and Grow Yoga and Speech-Language program.