Welcome to Kidmunicate
Hi, I'm Pam Drennen.
Thanks for visiting our site. I hope you find the information that you are seeking. If you don't find what you need, please leave a comment or a question on the Contact Us page and we will be very happy to help.
As we say at Kidmunicate, "Communication is a gift. Some are born with it. Some need a little lift." We provide the lift that some kids need. And we do so with loving care.
I am extremely lucky. I have a career that I absolutely love. I get so much satisfaction from helping kids reach their potential. Our clinic with a sensory room, a feeding room, and several therapy rooms will help me serve more kids than I have ever been able to serve before. And now I am able to partner with other professionals, who share my passion for helping kids so that we can lift up even more kids. How wonderful is that?
For an informational interview, call 484-367-7131 or stop by the clinic in Wayne Pa, which is conveniently located on the mainline in suburban Philadelphia near King of Prussia. You're always welcome.
Pamela Drennen MS CCC-SLP
Director of Clinical Services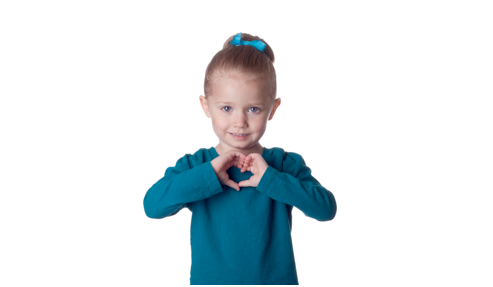 To help kids become more confident and communicative members of the community.
We believe very strongly that success and happiness in life are interdependent on these three C's
Confidence
Communication
Community
A kid who has the confidence to communicate to the many people he or she encounters in our community every day will be more productive members of the community and enjoy life more fully.
Kidmunicate knows that every child has individual personalities, strengths, and weaknesses, so we develop goals and therapy approaches specific to each child.
Kidmunicate takes a family-focused approach to ensure the best and fastest possible outcomes. We take the time to teach the parents how to extend the therapy into the home.
Kidmunicate professionals know that the child needs to be engaged to progress, so we make the therapy sessions fun and interactive.
Kidmunicate will take the time to give parents all the information that they need to make informed decisions. We meet with the parents after each session and parents are always welcome to observe the sessions through our observation two-way mirror.
Kidmunicate understands that it sometimes takes a team to help a child, so we take the time to consult with the other members of the support team (OT, PT, Developmental Pediatricians, Educators, etc.)