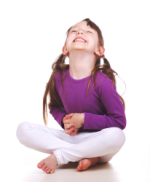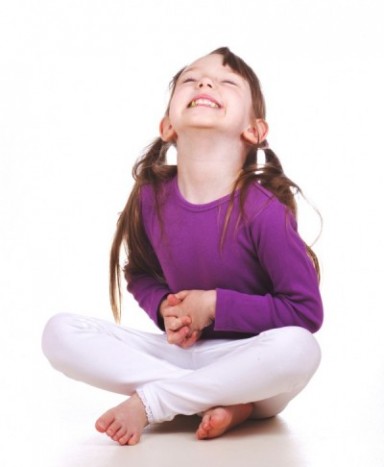 We help kids become more
confident communicators.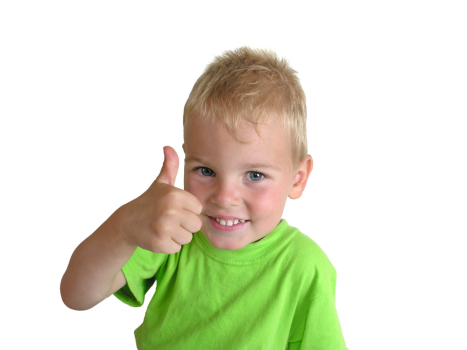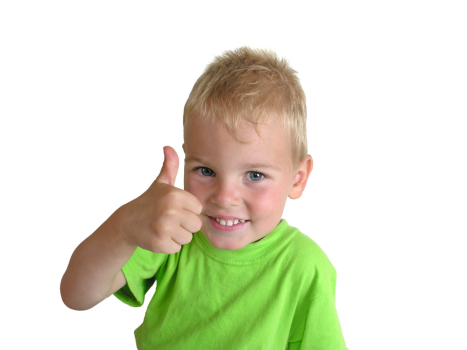 Accepting New Clients.
Call for an appointment today.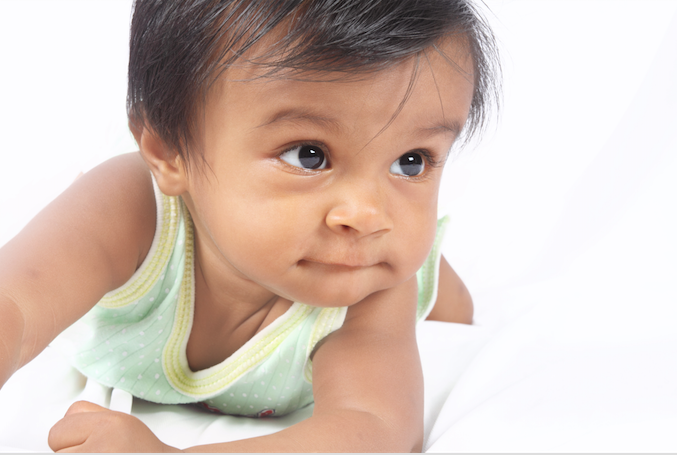 Understand developmental
milestones for speech,
language and feeding.

Early intervention
is important.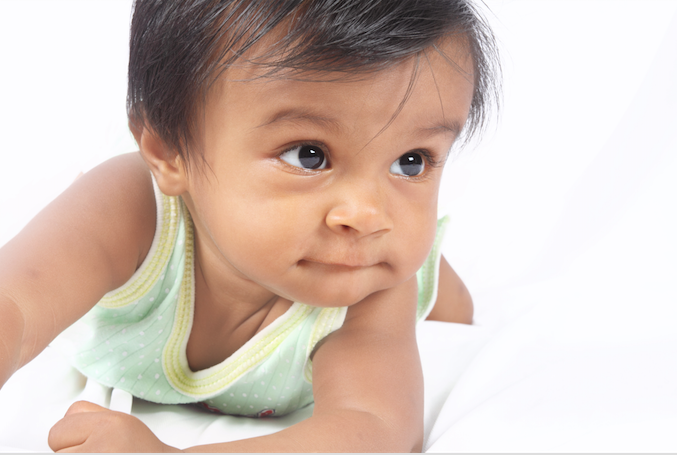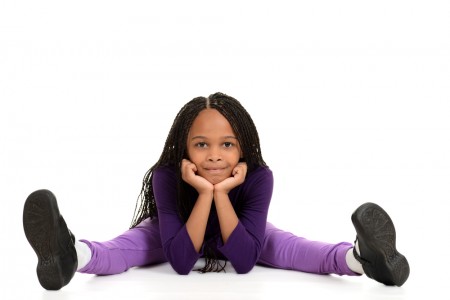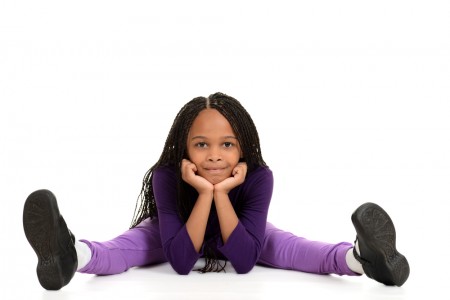 We help kids go from quiet to confident every day.
Speech and Language Therapy.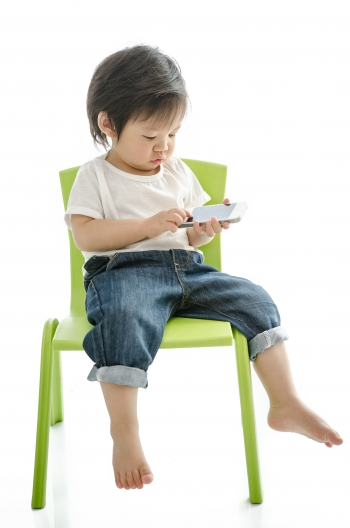 Social Language Therapy
Behavioral Therapy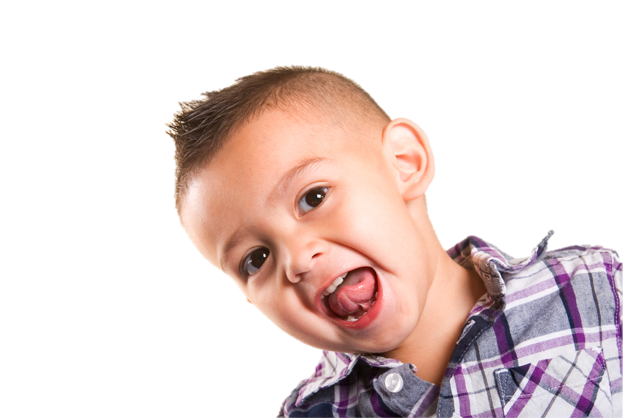 Accepting New Clients.
Call for an appointment today.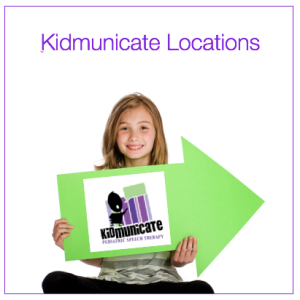 Kidmunciate pediatric speech therapy is conveniently located on the Mainline in suburban Philadelphia near Route 202 and Highway I-76 just 2 miles from the King of Prussia Mall. Our address is Suite 301 at 489 Devon Park Drive, Wayne, PA 19087. We are in the process of franchising, so look for new locations soon.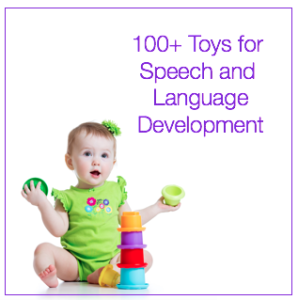 We had speech pathologists and occupational therapists put together a list of the best 100+ toys for speech, language and motor skills development. We use many of these toys during speech therapy.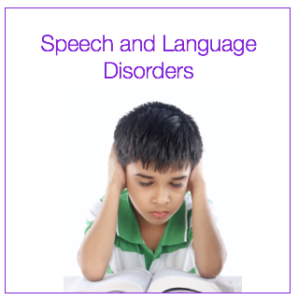 Find causes, signs / symptoms, diagnoses, treatment and prognoses of pediatric speech and language disorders. It's easy to understand information you need to manage your child's speech therapy treatment plans.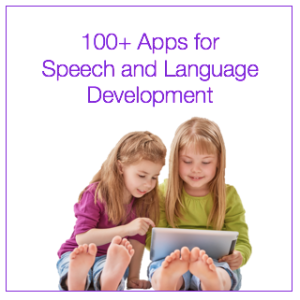 Apps are an important part of language and speech therapy. Here's a list of 100 plus apps used and recommended by speech pathologists will help you select the best ones for your child.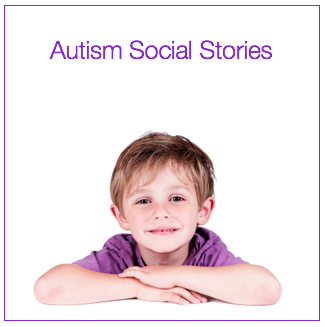 Each Kidmunicate social story was inspired by client. Autism social stories or picture stories help prepare children for new experiences (proactive) or help correct behavioral issues (reactive). Social Stories are pictures, supported with text, that describe a situation, action or event, outline steps in a process or set parameters of acceptable behavior.
Privacy Policy
Latest From The Blog
What Clients Say