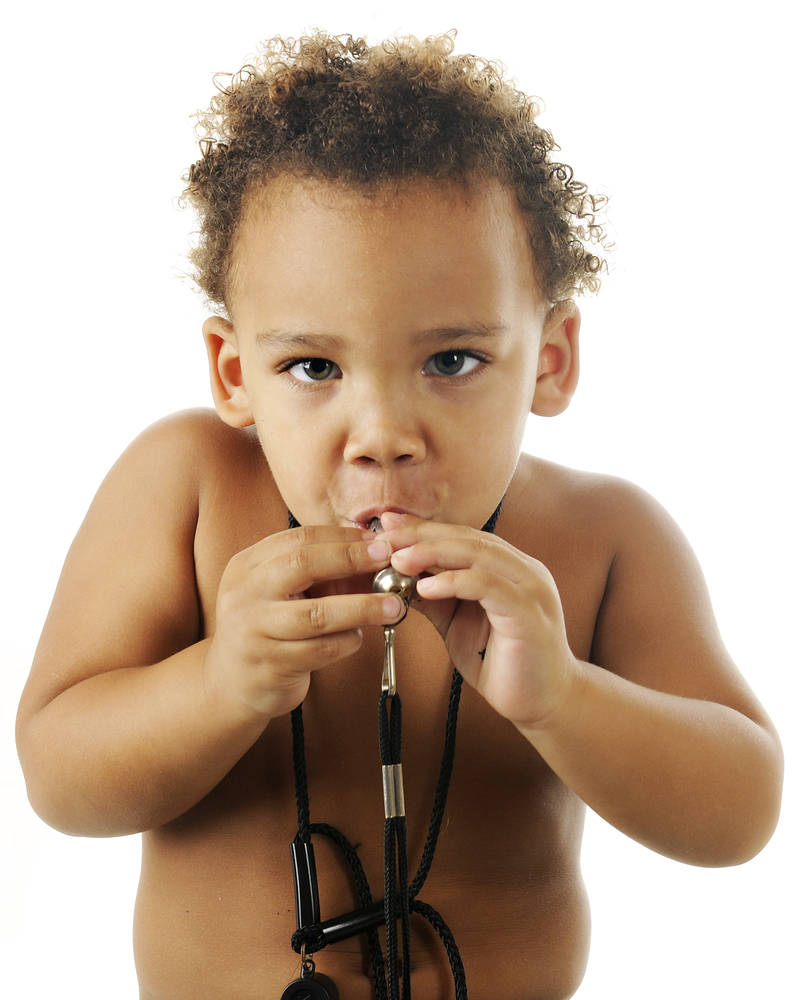 Childhood Apraxia of Speech
Causes, Signs and Symptoms, Diagnosis, Treatment, and Prognosis of Childhood Apraxia of Speech
Childhood apraxia of speech (CAS), also called Apraxia of Speech (AOS) or developmental apraxia, is an oral motor speech disorder. Children with CAS find it difficult to produce the sounds they want to make because they cannot correctly plan the movement of the muscles that control the articulators (lips, tongue, teeth, jaw, and velum). Note that poor motor planning is not referring to weakness or paralysis of the muscles. Typically, our brain sends the movement plan to our speech muscles once we have decided what to say. In CAS, though, the child's brain does not send the proper instructions to the muscles used to adjust the positioning of the articulators and the speed and rhythm of the speech. If the brain signals are not transmitted correctly, then the child's speech movements will be difficult to coordinate, resulting in unintelligible speech.
A short lesson on motor planning: Speech is a quick process, but a lot of motor planning is working behind the scenes. Think about the way we say consonants. You may be thinking of consonant letters, like B, C, D, and F. However, in speech, the consonants are actually sounds (written inside of forward slashes such as /b/ for the B sound) that are created by the articulators as they control the air that is released from the lungs. For stopping consonants, we stop the outgoing air by closing off the air stream with our lips, tongue, or velum. Try it now. Say each of these consonants slowly: /b/, /k/, and /d/. Notice how your tongue and mouth move for each letter compared to when you say the vowels A, E, I, O, and U. Vowel sounds require a lot less movement.
Now imagine only being able to speak in vowel sounds. Say this sentence while skipping the consonant sounds: "Hi, my name is Jane." The result is an unintelligible speech like that of a child with CAS. In fact, some children with apraxia struggle with saying vowel sounds as well as consonants. A skilled speech-language pathologist is required to identify the level at which the child's speech sounds are affected by poor motor planning.
It is important to note that children with CAS may have a combination of other disorders, such as general apraxia that affects the movement of the whole body, but they may also have otherwise normal language skills despite their troubles with producing speech.
Childhood Apraxia of Speech Prognosis
There is no magic cure or medicine that will heal childhood apraxia of speech. And it's not a speech disorder that a child will outgrow. Children with CAS need intensive treatment for a lengthy period of time. The length of therapy is difficult to predict because it varies greatly from child to child depending on the child's determination, concentration, intelligence, access to therapy, the family's commitment to practice at home, and co-existing issues (Down Syndrome, Autism, etc.).
There is encouraging news, though! Childhood apraxia of speech can get better. By the age of 8, 9, or 10, your child's speech can reach the same level as his or her peer group with the occasional hiccup on challenging words or in challenging situations.
Childhood Apraxia of Speech Success Story
"After 8+ years of speech therapy with little improvement, I came to Kidmunicate. My son was finally diagnosed with very mild Childhood Apraxia of Speech. His speech had unique features that made it sound unusual. Pam Drennen worked with my 10-year-old son 3 times per week for 5 months. What she accomplished during that time was amazing! She made the sessions engaging, fun, and not seem at all like therapy—a steep order for someone working with a 10-year-old. My son has not needed any additional therapy since working with Pam." (Mandy B, Mom of a Kidmunicate Child with CAS).
Helpful Resources
Link 1: The Childhood Apraxia of Speech Association of North America (CASANA)